jsmART Designs
M o t o r i n g A r t w o r k

ABOUT THE ARTIST

I am a specialist Motoring Artist available for commissioned work. All artwork is original by myself, Jason Christopher.

I can provide unique, personalised artwork in various formats such as canvas works, portraits, sketches, cartoons, murals, traditional sign writing and lettering. As well as Motoring Art, I also offer a wide range of bespoke artwork solutions as some of my gallery and project work shown on this website demonstrates.

Please take a moment to have a look at some of my work here and contact me to discuss your artwork requirements and I will get back to you with a very competitive quote. Commissions
can start from as little as £120.00



My name is Jason Christopher
I am a Southsea based artist.

I have a substantial portfolio of commissioned and
non-commissioned work.






CONTACT me at jsm.solutions@yahoo.co.ukor find me on Facebook (Jsmart Designs) or on Twitter @jasejsm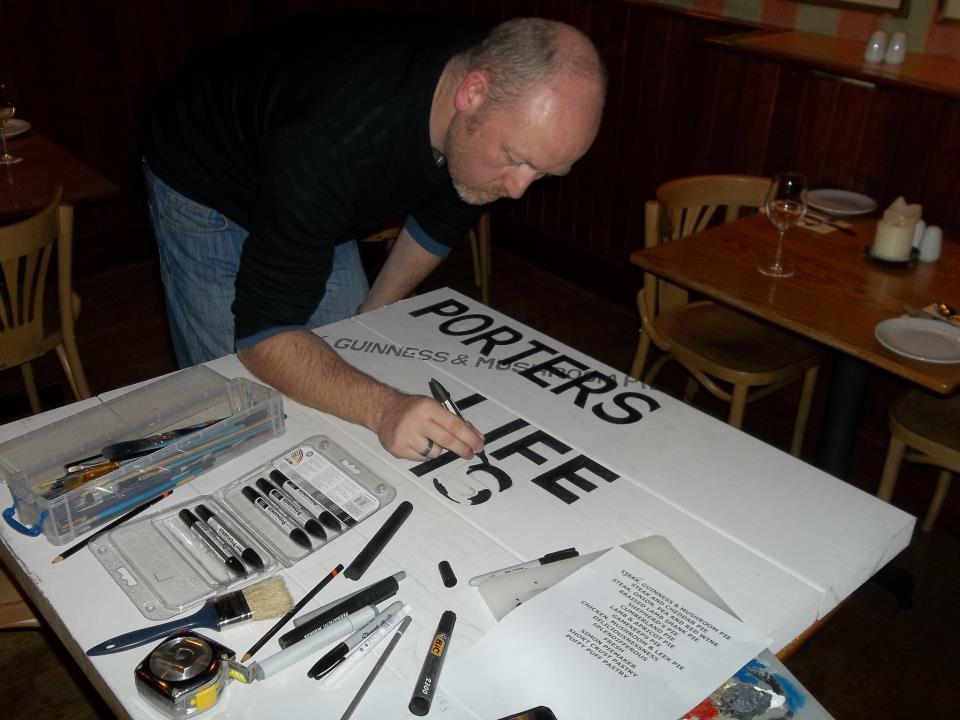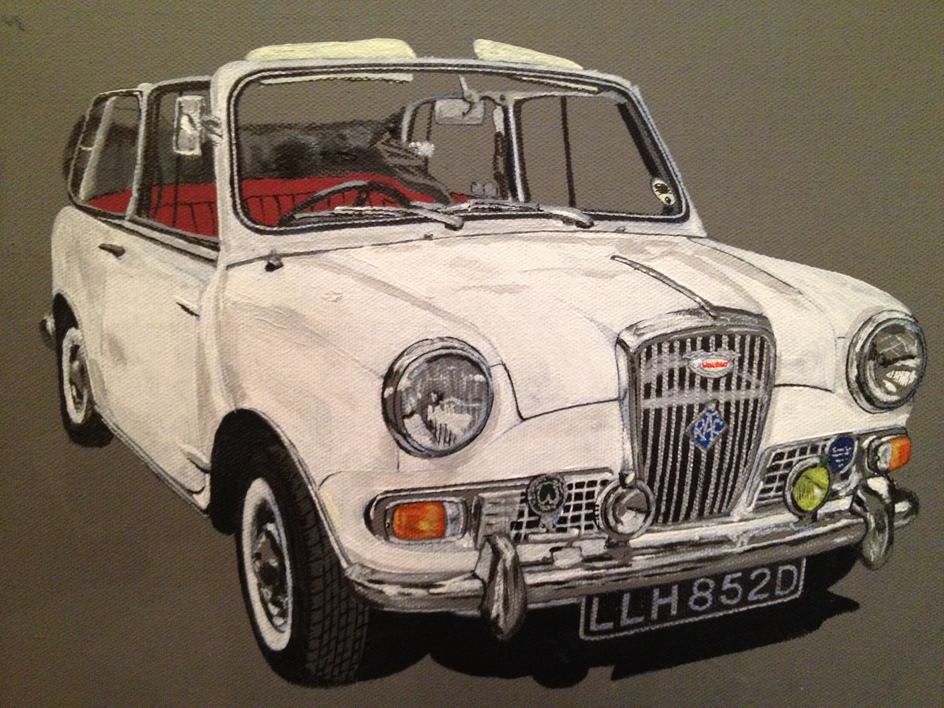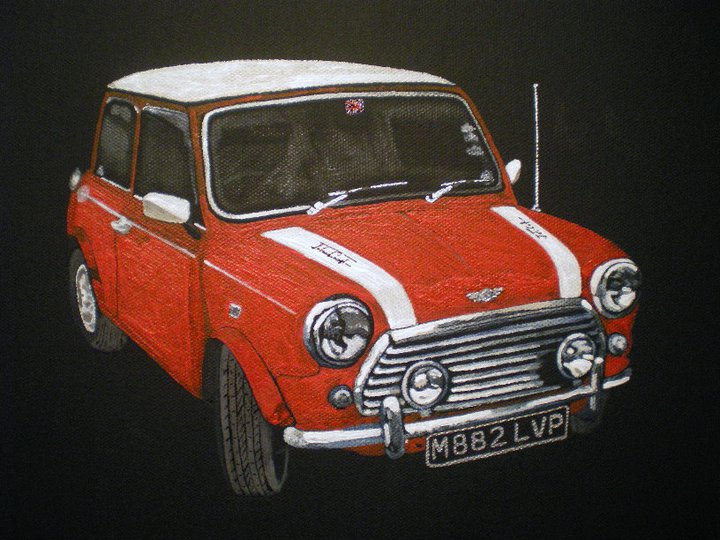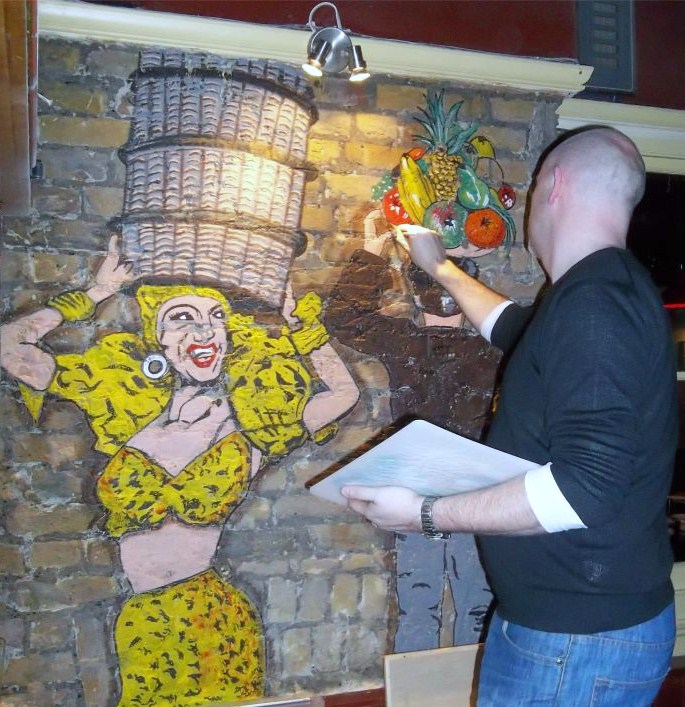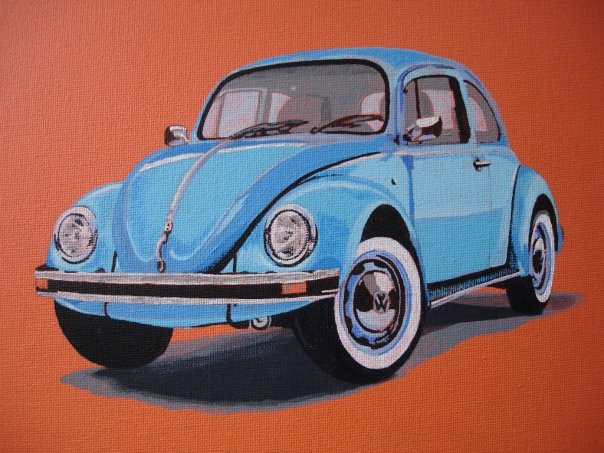 23 December 2013 - jsmART Designs re-located to Southsea, Portsmouth.

28 August 2015 - The winner of Car of the Show at MiniWorld Action Day 2014 at Castle Combe will have an exclusive original portrait of their vehicle painted on canvas and will be completed in time for the same event in September 2015

Watch this space for progress.....

5 April 2016 - The winning Car of the Show at 2014 MiniWorld Action Day 2014 is now in the Gallery. Look for the white Mini with no bonnet!